Stamp River Fishing Report Vancouver Island
Fall & Winter Steelhead
Dec 5 2015 - graphs updated 10:40 pm

Its been a consistent month with higher waters, occasional blow outs, receding back to high water conditions. The space between the blow outs has been good fishing in the upper river. In the middle of a big blow out this weekend. At 11:24pm it looks like the river may have crested. Hope so!

Steelhead:
The fish are still feeding aggressively on loose salmon eggs. Artificial egg patterns work the best. Gear fishing has been the most productive. Too high for fly fishing on most days.
There is also a lot of resident rainbow trout feeding now as well. Some huge Cutthroat have also come out of Great Central Lake and into the river to get in on the egg smorgasbord.
Some fresh fix in the mix too as the later Fall runs move in. There is also rumored to be a few chromers coming in from the lower river.

New Fall Video Released:
This video is a great interpretation of what the Fall River fishery is all about. We hope you enjoy it!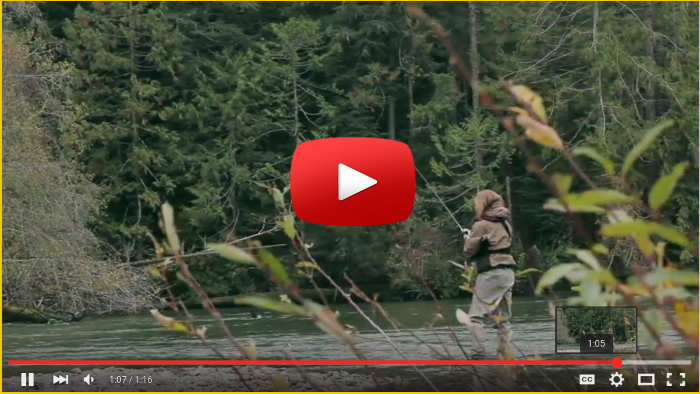 This weeks weather forecast:

Stamp River Water Conditions as of Dec 5 (click on image to expand)
This is still 2 full meters below the Jan 2015 Flood. Although the gov.bc is predicting wide spread flooding on the Somass River, as of the time of writing its just serious high water, not flooding.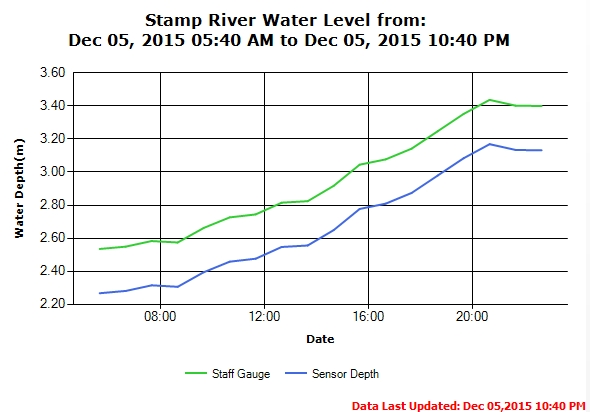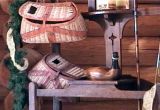 Fall Stamp River Fishing Options
Options range from simple guided day trips to all inclusive packages including meals and accommodations. You set the agenda based on how many days you would like to fish!
Trip Details »
We offer accommodation, all meals in our guided packages as well as the best guides around. We supply all the equipment and everything you need for a successful day. Sign up for our newsletter, or like us on Facebook and you will always have the latest information.
Call anytime for the latest conditions and reports
250-723-8022
murphy@island.net
---