Stamp River Vancouver Island Fishing Report
Winter Steelhead

March 15 2016

This Weeks Highlights:

Shaun, Kevin and Tyler were out under permit to capture brood stock for the hatchery. Great job with some quality fish towards helping out with the future. The fish are placed in an in river device that that keeps them healthy and safe until the hatchery staff arrive to transport to the hatchery. Capturing brood stock goes on at various times of the season to spread out the genetic diversity. Thanks guys!
Weekends getting booked up.


March 19/20 1 boat left each day
Weekdays lots of options available
(David not fishing this winter - sorry)

Guides:

Kevin Barabash
Shaun Evans
Carey Evans
Ken Meyers

River Conditions as of March 15 2016 (click to expand charts)

This weeks weather forecast: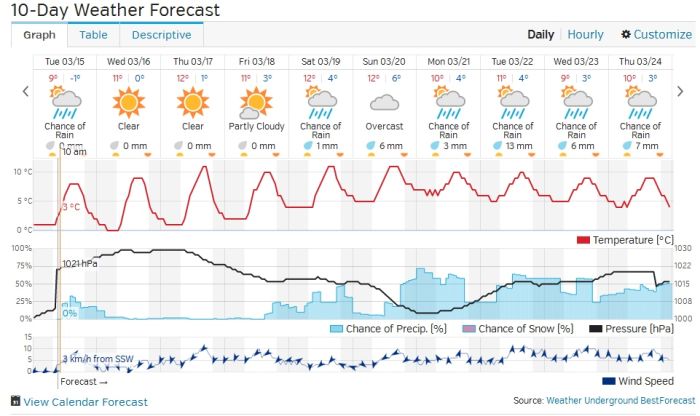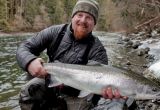 Winter Steelhead Fishing Options from $225
Fully guided day trips with all equipment. You set the agenda based on how many days you would like to fish!
Trip Details »
We offer accommodation, all meals in our guided packages as well as the best guides around. We supply all the equipment and everything you need for a successful day. Sign up for our newsletter, or like us on Facebook and you will always have the latest information.
Call anytime for the latest conditions and reports
250-723-8022
250-723-8022
murphy@island.net