Ucluelet Fishing Report - Vancouver Island
Salmon/Halibut/Ling Cod Weekly Report:
Great Tides this week!
While there have been some great weather this week on both the offshore waters and inshore waters of Ucluelet. Calm mornings and some westerly kicking up in the afternoon, the tides just have not been in our favour. Big swings with a low slack in the morning makes for a little more work to get the fish.
Although limits of Chinook and halibut have been achieved the guys have had to really work for them.
Chinook have ranged in the 15-17 pound range this week and the halibut are chicken sized in the low teens. Some nice ling cod in the mix as well.

Next weeks tides are ideal for a good bite phase in the morning. We do expect the westerly winds to kick up daily as the ridge of high pressure continues to hold off of the West Coast of the Island.

Our team is on the water daily now so feel free to email us to check in any time.

Tide Predictions ~ Wind Predictions ~ Ucluelet Fishing TV Show ~ Book A Trip
This weeks Ucluelet Fishing tide predictions:

This weeks Ucluelet Fishing wind conditions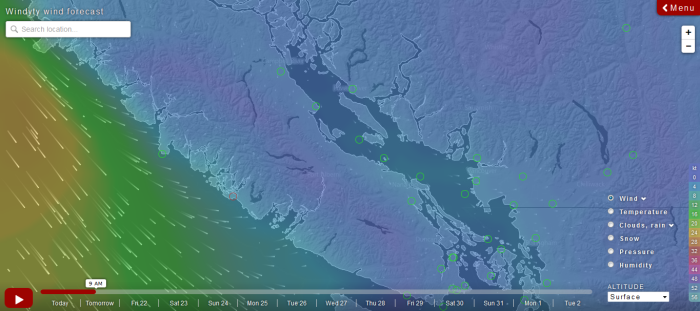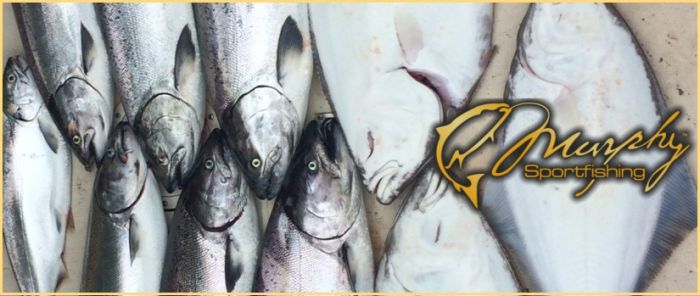 *Remember to get your NEW fishing licenses effective April 1, 2015


Ucluelet Fishery Overview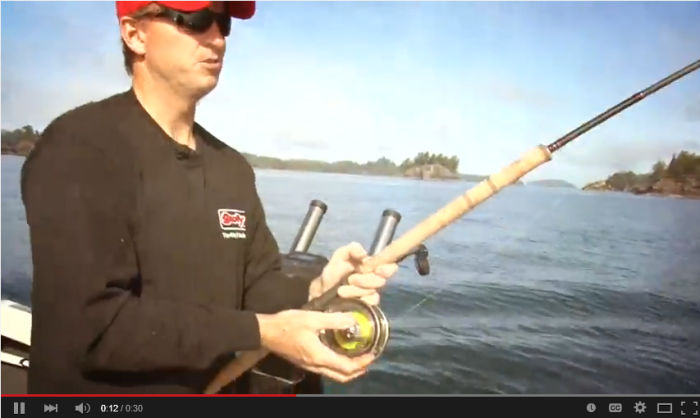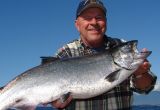 Ucluelet Guided Day Trips
Vancouver Islands best early season fishery for April and May. Salmon and Halibut aggressively feeding on the coastal banks and inshore waters of Barkley Sound. Book by the day means you can set your own agenda!
Trip Details »
We offer accommodation, all meals in our guided packages as well as the best guides around. We supply all the equipment and everything you need for a successful trip. Sign up for our newsletter, or like us on Facebook and you will always have the latest information.
David and Marilyn Murphy (brother and sister team)
Call anytime for the latest conditions and reports
250-723-8022
murphy@island.net
Professional Contributor to:

Fishtactics
~
Alberta Outdoorsmen Forum
~
Fishing with Rod
~
BC Outdoors Magazine
---
What is next on Deck?
The Summer Kyuquot Countdown is on!
Kyuquot

Starting June 20th we are right smack in the beginning of the peak season on the West Coast at our Kyuquot Location

Here are a few videos to get you ready!











Short Kyuquot Sound Overview



An introduction to Kyuquot Sound while filming TV episode with Mike Mitchell of BC Outdoors Sportfishing.



Quick Preview - Kyuquot Tuna



NHL's Brendan Morrison and Garry Valk join David for Tuna Mahen offshore fishing in late August.

The full TV episode is also available online.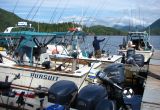 Kyuquot
On the Wild West Coast of Vancouver Island where the continental shelf meets the Island millions of Salmon migrate right by our doorsteps. You can be here too.
Trip Details »
---