Chinook Showing on Que
June 16 2016
Ucluelet & Kyuquot Sound West Coast Vancouver Island


As predicted the Chinook have shown on the Super Salmon Highway. Currently the Murphy fleet is running out of Ucluelet then moving to Kyuquot on the 23rd.
Fishing on Southern Vancouver Island in the Ucluelet area has been successful but not as easy as catches in the Kyuquot region. The Ucluelet trips have been working hard for their fish, but at the end of the day getting what they hoped for.
The Chinook up in Kyuquot have landed in big numbers, boats pre fishing on location now have had a spectacular two days. "Lots" was the word on the radio today with nice averages.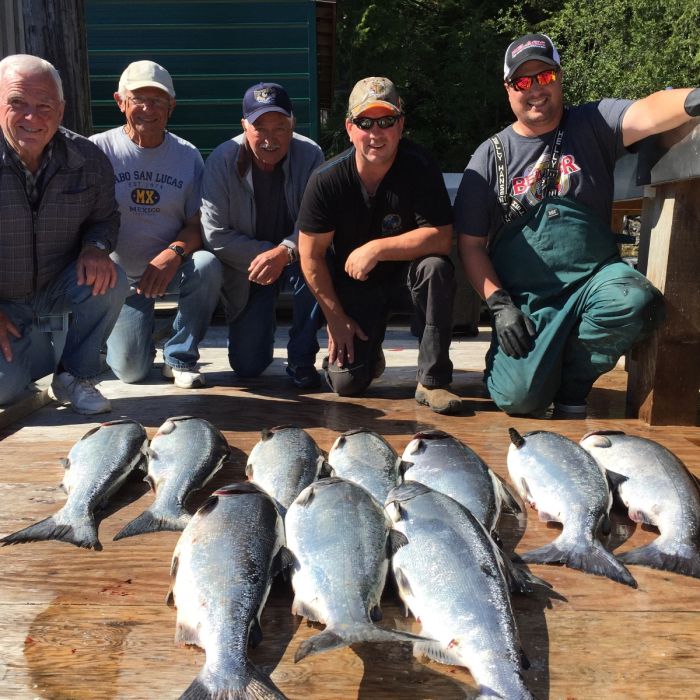 Our fishing reports will become frequent again starting next week. Stay Tuned!
BOOK YOUR TRIP
This year Kyuquot is selling out fast and with this incredible news its a season you really want to be a part of.
Call anytime, day or evening 250-723-8022
www.facebook.com/murphysportfishing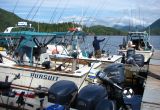 Kyuquot
On the Wild West Coast of Vancouver Island where the continental shelf meets the Island millions of Salmon migrate right by our doorsteps. You can be here too.
Trip Details »
David and Marilyn Murphy (brother and sister team)
Call anytime for the latest conditions and reports
250-723-8022
murphy@island.net
Professional Contributor to:

Fishtactics
~
Alberta Outdoorsmen Forum
~
Fishing with Rod
~
BC Outdoors Magazine
---